St. Louis Show - May 28,29,30 '99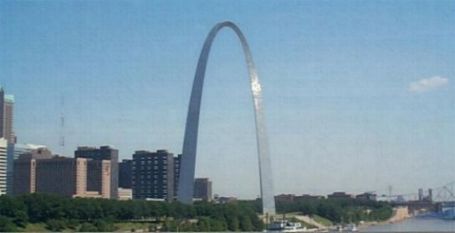 St. Louis, Mo.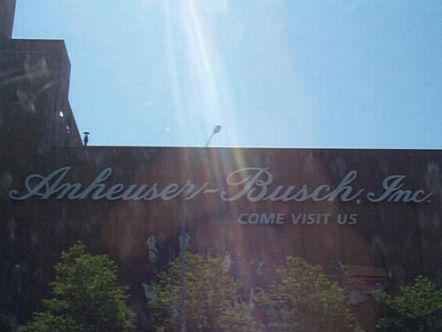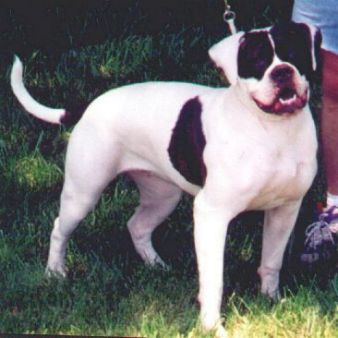 Tugnut's Samantha, owned by Greg Shipman.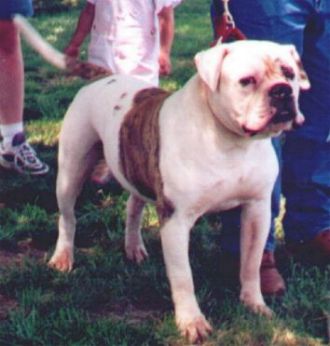 Tug O' War, owned by Jeff Dailey.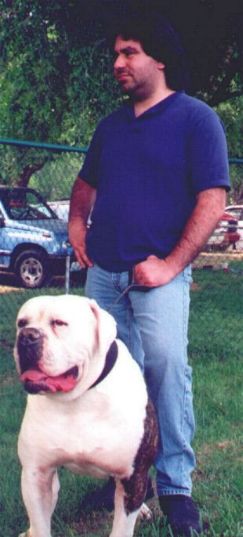 Paul Ciancio with Boomer, owned by Dixie Luckman.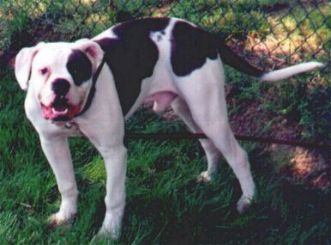 Rebel Rouiser Blue, owned by Lance and Lesli Rose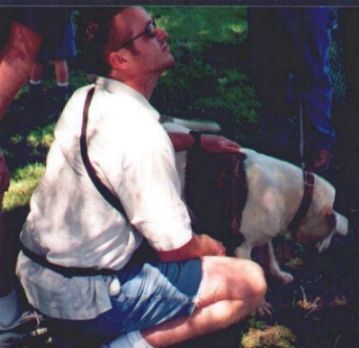 Greg Shipman checking out Tug O' War.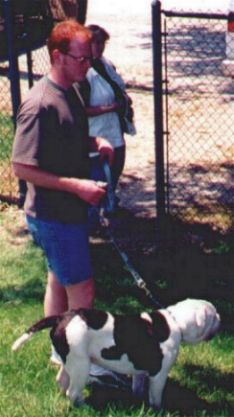 Bill Jones and Bullet.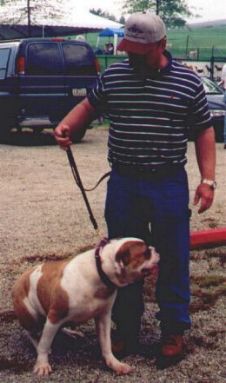 Jeff Dailey and Chilli.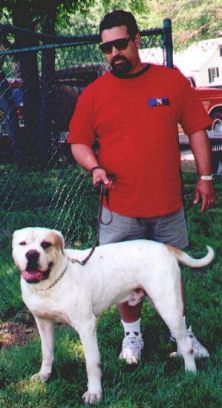 Vito Alu with his Boomer.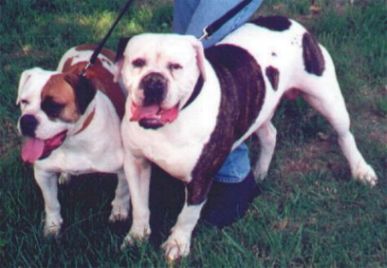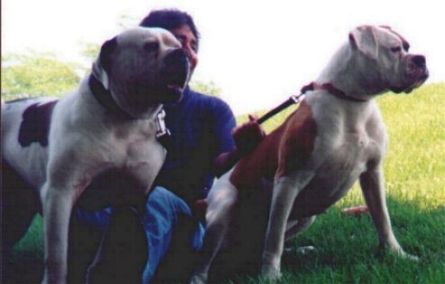 2 shots of Boomer and Apache, both owned by Dixie Luckman.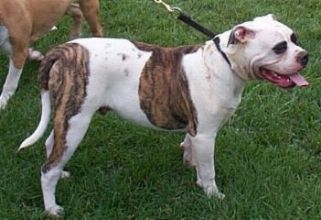 Jeff Dailey's pup Hobo.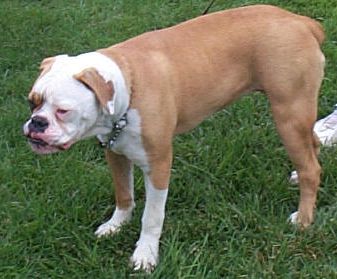 Vito Alu's pup Roxy.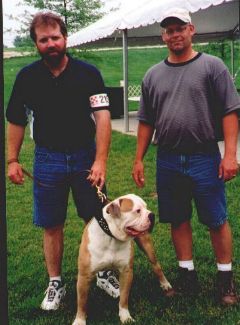 Kirk Martin and Mike Sweet with his dog, BTK's Get Back Jack.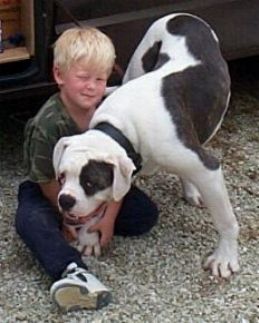 Levi Rose with his dog Rebel Blue.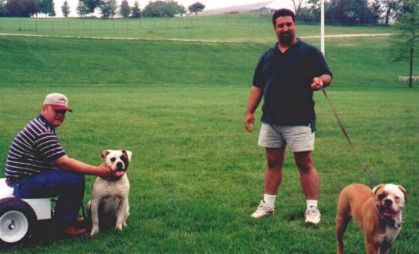 Jeff Dailey with Hobo, Vito Alu with Roxy.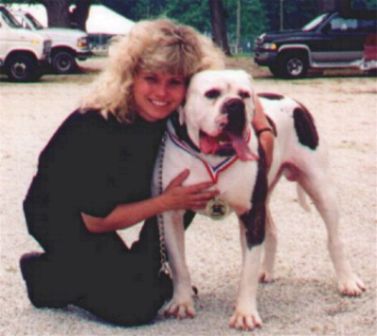 Dixie Luckman with Boomer who got best male in show on Sunday.